An Adventure for Lancer RPG
Stolen Crown
A three part module set on the frozen glaciers of Sparr.
Written by Laurie O'Connel
Resources and LInks
Explore Sparr
If you need access to a plain text version of Stolen Crown, or an NPC cheat sheet to help you run your encounters, follow this link.
Comp/Con Files
Player and GM Facing files to run the game using COMP/CON
Homebrew Mechs
Two homebrew mech frames produced for Stolen Crown
---
GM Resources
Cartography
Follow this link to find battle and regional maps produced by the amazing Saga MacKenzie for use with Stolen Crown.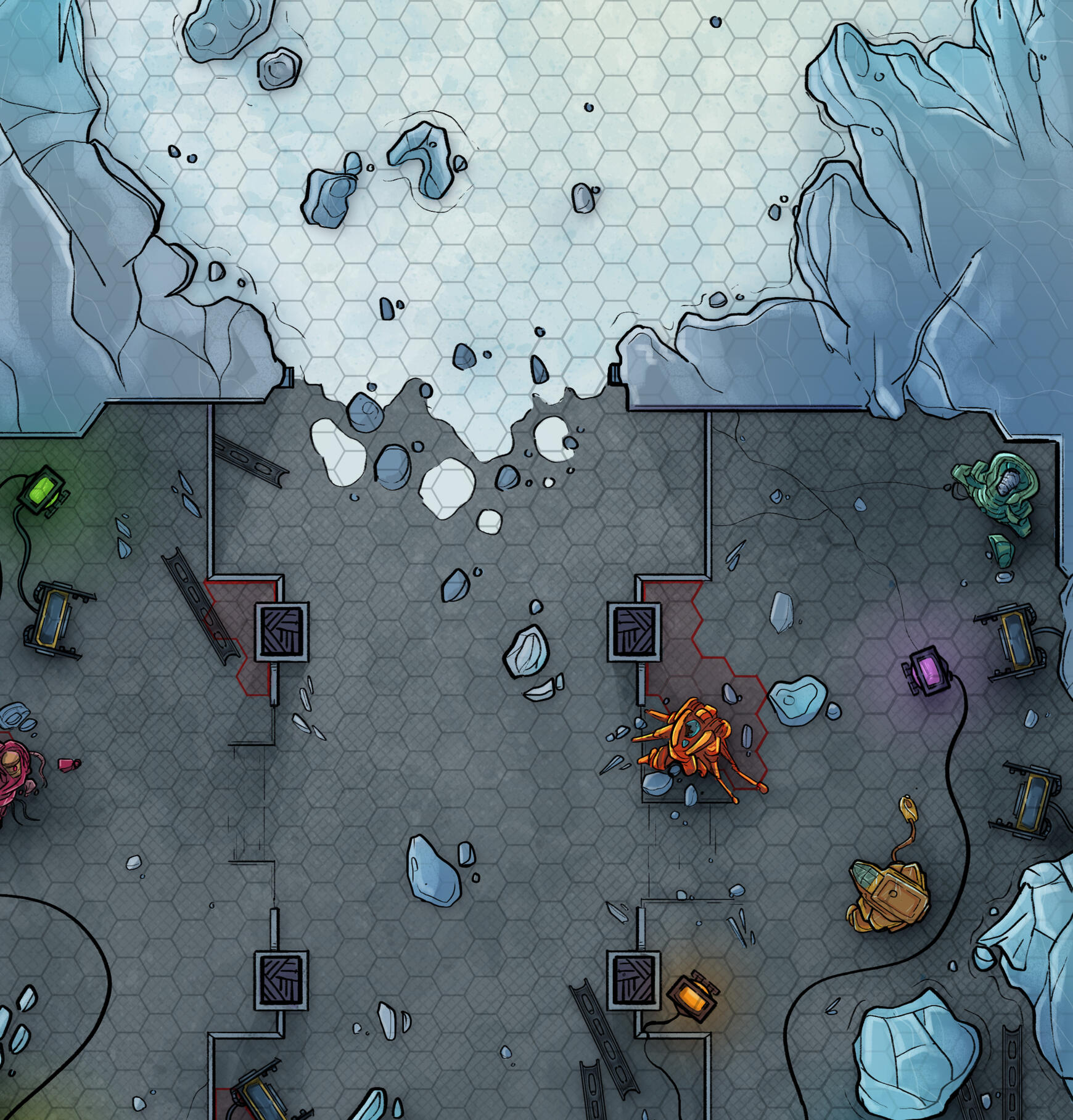 ---
PDF & Physical Copies
Full Module
Purchase the full, three part module on itch.io, including PDF, plain text, handouts, and all other relevant files. Purchase the physical book from any of the distributors linked below.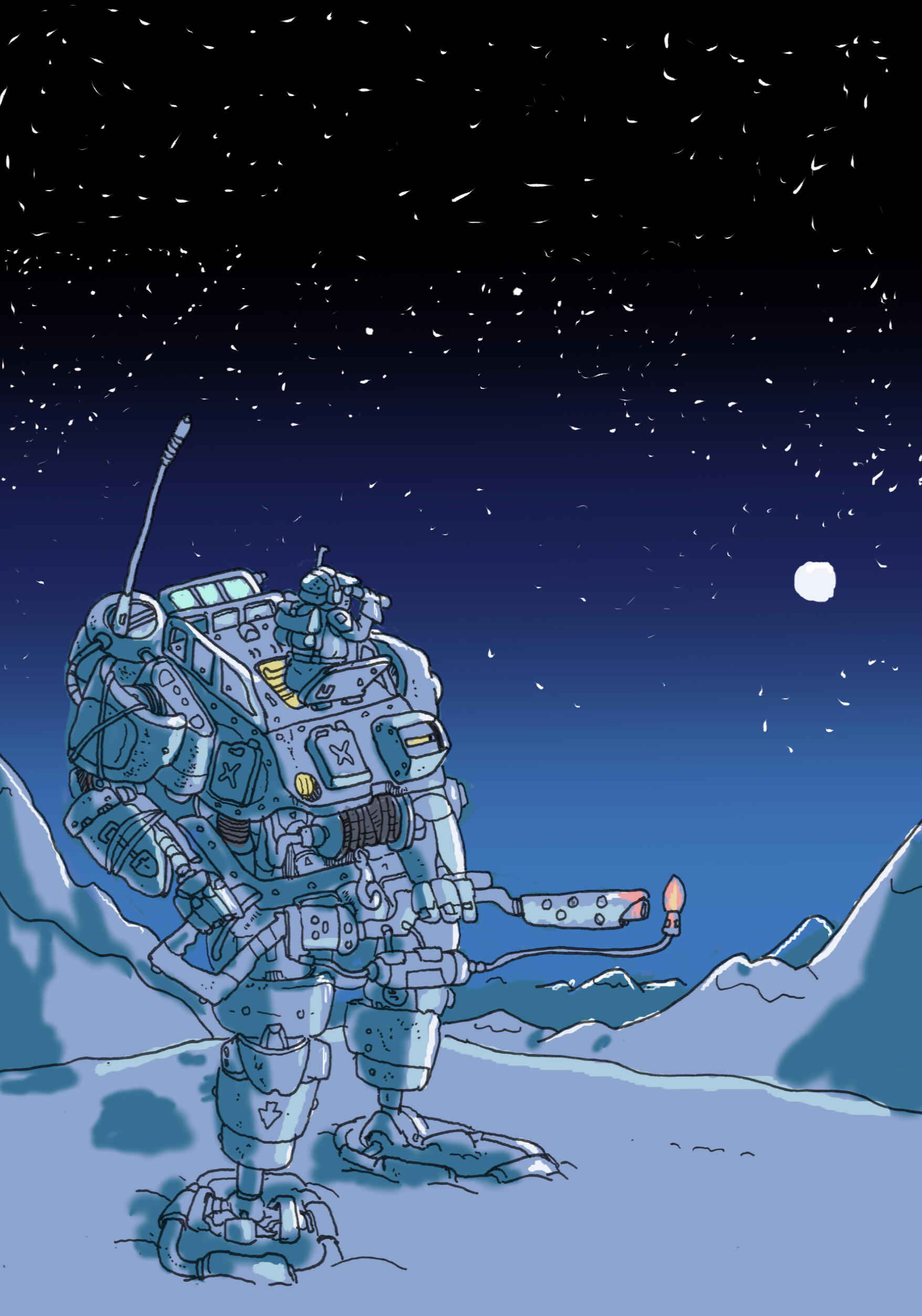 84 Pages of Adventure
$15.00
A full module to take your players from LL0 to LL2, set on the frozen wastes of Sparr.
---
Where can I get the book?
Physical Copies
---
---
any other Inquiries?
CONTACT US
We welcome contacts from reviewers, potential stockists, or curious customers.
© Laurie O'Connel 2022. All rights reserved.